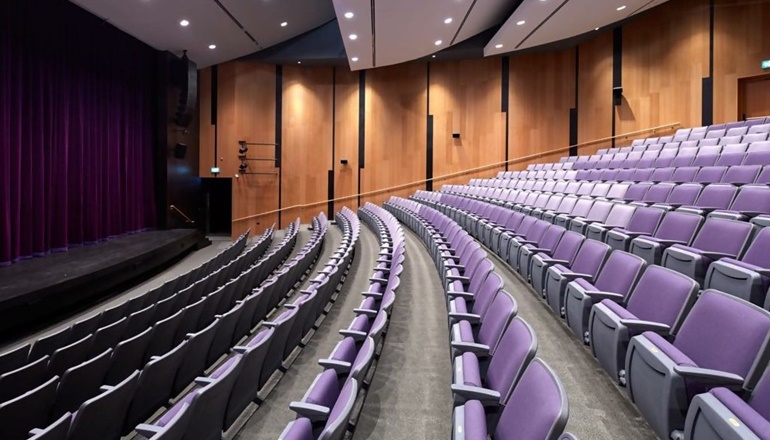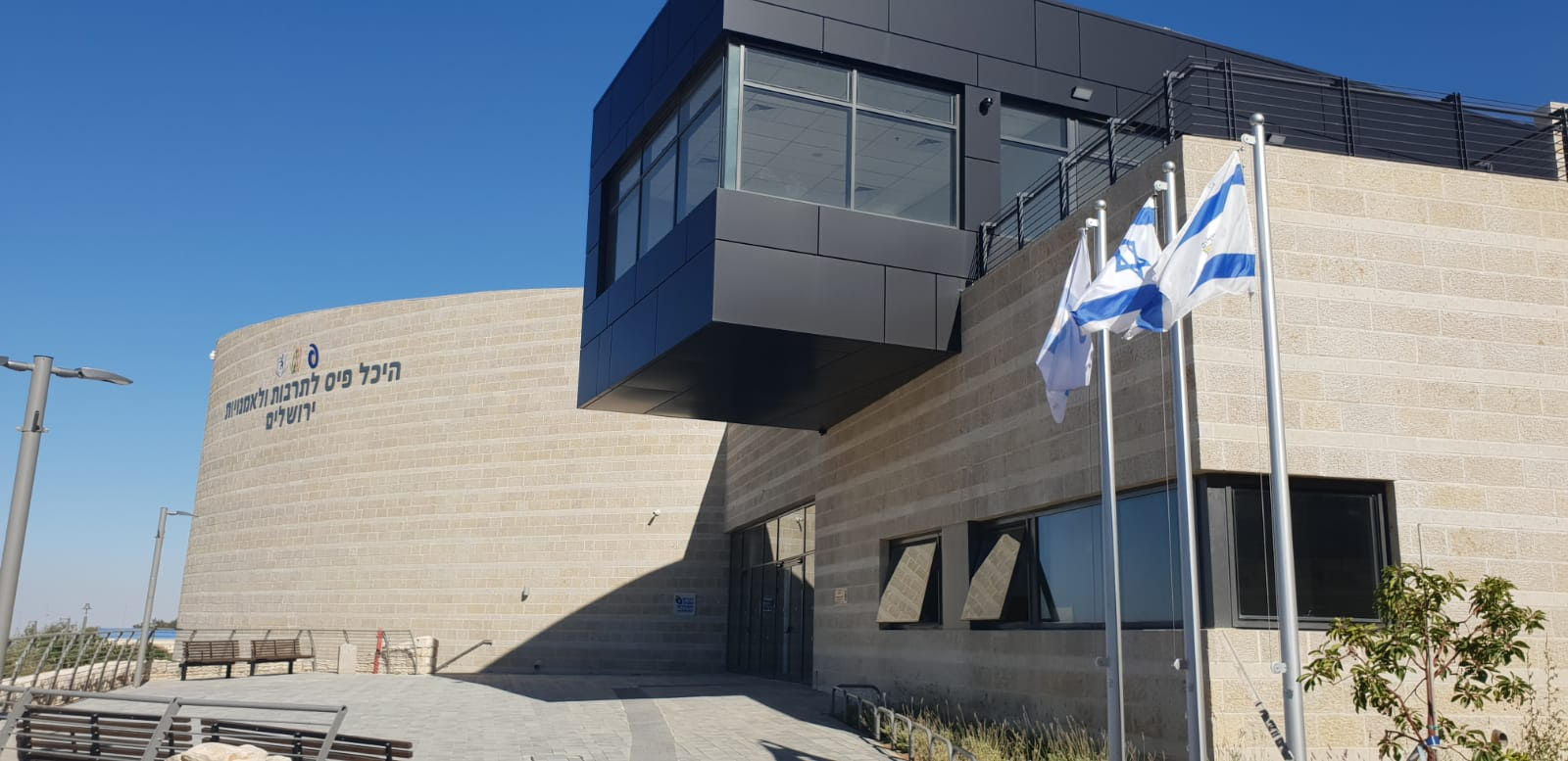 Reserve Seats
The Heichal Payis Jerusalem Cultural Center opened in June 2020 and brings a fresh new venue to the capital. The auditorium seats 400 people, and the beautiful stage lend to an exquisite experience.
The theatre is located at 22 Imanuel Morenu in the Pisgat Ze'ev neighborhood.
There is plenty of parking at the theatre, and the light rail can take you directly there from downtown Jerusalem in 15-20 minutes.
About Covid Testing
There is an MDA location right near the theatre, on Gal Street in Pisgat Zeev. Here is the location:
https://www.waze.com/live-map/directions?navigate=yes&to=ll.31.824635%2C35.242631
They are open by appointment until 8 PM, and the testing takes about 20 minutes to yield results. I may suggest scheduling your appointment a bit earlier than the 7 PM show time and then visit the Pisgat Zev Mall, which is in the same area, for pre-show refreshments.
To schedule an appointment, please contact MDA at either (Tel.) *3101 or book online at:
https://www.mdais.org/101/online-covid-test
The auditorium is handicapped accessible.
© 2020 Israel Musicals. All Rights Reserved | Design by W3layouts