Peter Pan - A Musical Adventure
Our 2015 production was a new one, a version of Peter Pan never performed in Israel before! With a fabulous new score by George Stiles and Anthony Drewe, our audiences received a fresh telling of the classic tale with some very beautiful tunes. Of course, the brightest eyes were those of the younger audience members, who were mesemerized by Peter's ongoing struggles with Captain Hook, by the dastardly pirates and the brilliant stage fighting, by Peter's magical ascent from the stage and by Wendy's magic with the Lost Boys.
PETER PAN - A musical Adventure
Based on J.M. Barrie's original play.
With permission from Great Ormond Street Hospital for Children.
Music by George Stiles. Lyrics by Anthony Drewe.
Book by Willis Hall. Presented by arrangement with Josef Weinberger Ltd.
Pictures from the production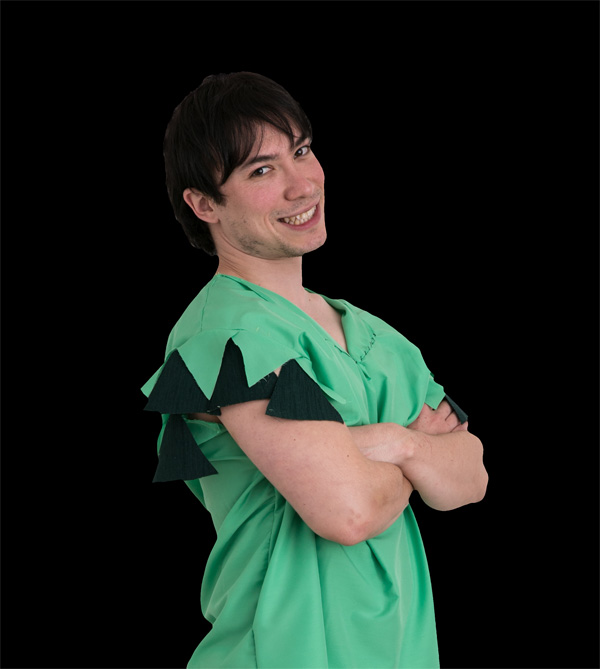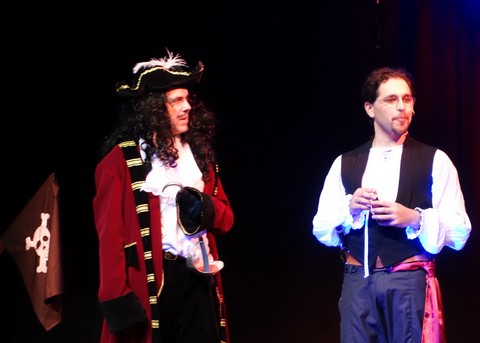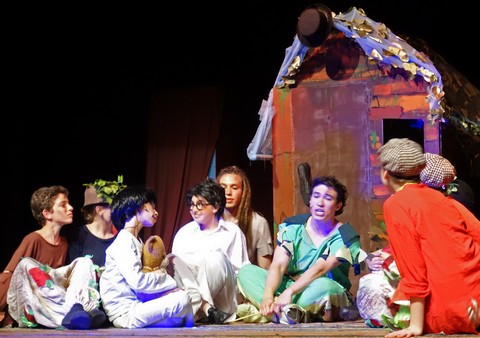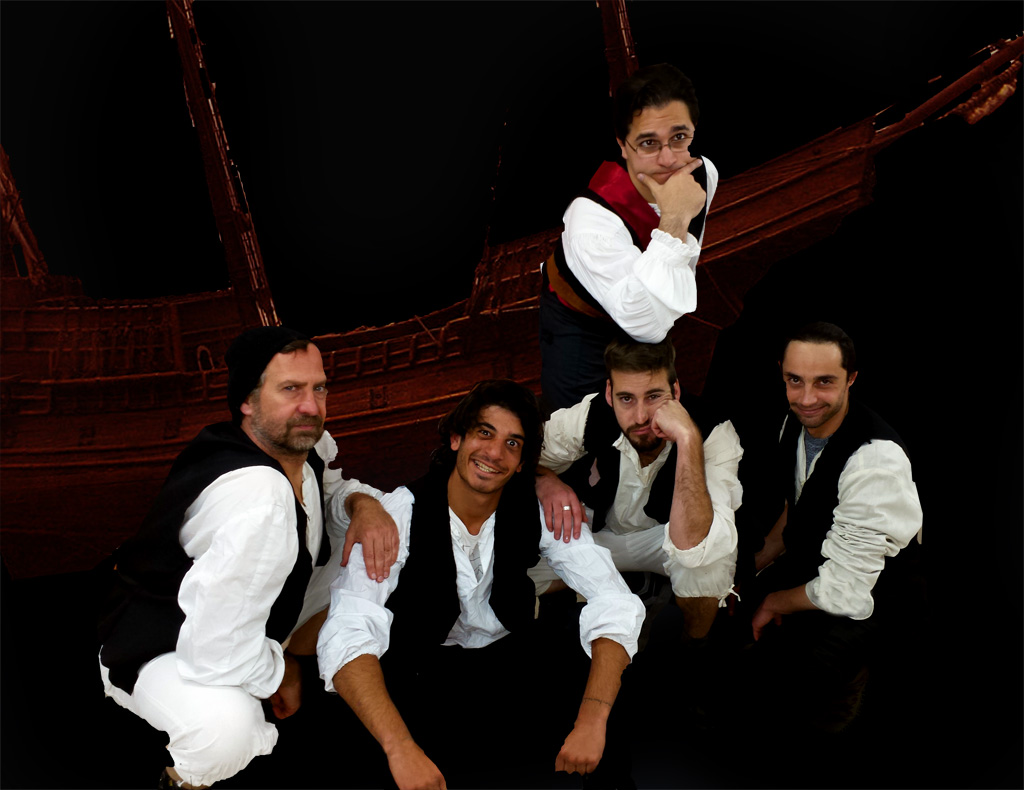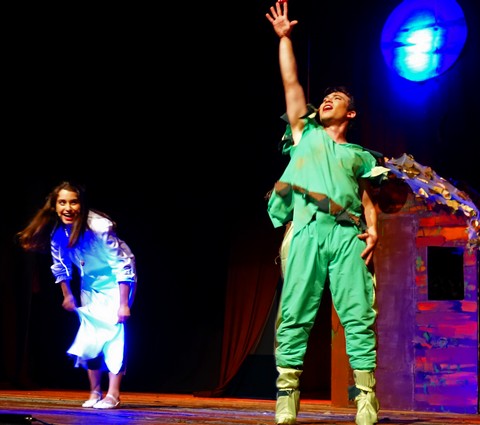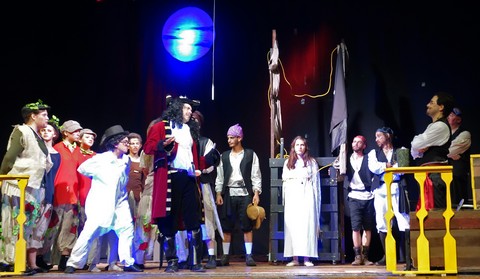 The Creative Team
Director: Yisrael Lutnick
Choreographer: Assaf Berznitsky
Musical Director: Haim Tukachinsky
Stage Manager: Danielle Kolben
Stage Combat Direction: Nathanel (Nati) Peleg
Sets: Elazar Brandt, Gabi Falk, Amy Lutnick and Rose Phillips
Props: Sara Newman, Rose Phillips
Costumes: Lena Bressler
Makeup: Karen Feldman
Lighting: Andre Deutsch, Efraim Ishta
Sound: Elias Ishta
The Cast
Peter Pan: Liri Or
Storyteller: Malka Abrahams
Wendy: Gal Varon
Mrs. Darling, Brave: Sahar Soffer
Mr. Darling, Cecco: Yisrael Levitt
John Darling: Ruthi Wasserman
Michael Darling: Pnina Falk
Captain Hook: Yisrael Lutnick
Smee: Nathanel (Nati) Peleg
Lost Boys: Talia Djanogly (Slightly), Ofer Gordon (Tootles), Sraya Goldstein (Nibs), Shira Saffern (Curly), Maya Edelstein, Inbal Kremer (Twins)
Pirates: Shy Ashkenazi (Starkey), Avichai Binyamin Berlinski (Cookson), Omer Shukar (Noodler), Andrey Deutsch (Jukes)
Tiger Lily: Inbal Caplan
Liza, Brave: Aliza Ben Moha
Musicians: Keren Mugdus (Flute), Itay Bainer (Guitar), Daniel Schwartz (Cello), Dror Tubul (Bass), Dor Biran (Percussion), Haim Tukachinsky (piano)