About The Producers
The Producers, The Feel-Good Make-You-Laugh Musical
No show before or since ever won as many Tony Awards - 12 of them! What was Mel Brooks' secret ingredient?
Laughter. The Producers makes us laugh at the bad guys, the good guys, at everybody actually.
This is the story of an unlikely pair of producers who determine that they can more money with a flop than with a hit. To make their scheme work, they find the most outrageous and insulting musical possible, a sure-to-close-on-opening-night catastrophe. They will then take their elderly investors' money and run away to Rio. Mel gives us a masterpiece of farce with infectious tunes, such as Keep It Gay, I Wanna Be A Producer, When You Got It, Flaunt It, and, following in the spirit of Charlie Chaplin, Springtime for Hitler.
Sound like bad taste? You bet, and it's the most inspired bad taste you'll ever see.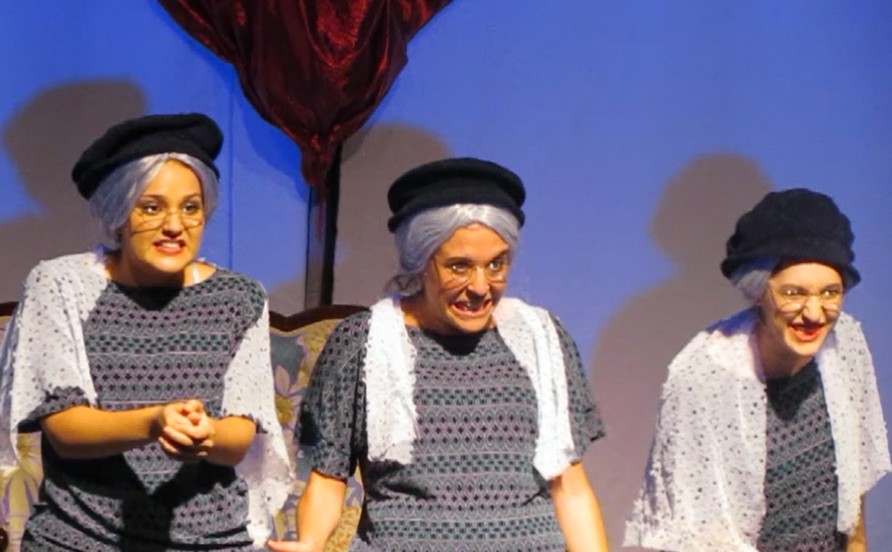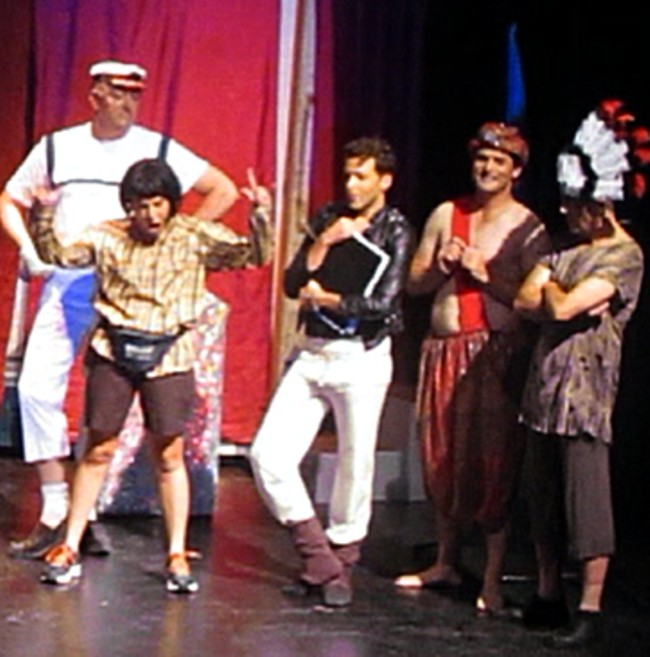 "This unique troupe performs musicals in English, so that one could close one's eyes and think they were on Broadway, and that the actors were Americans... This is an excellent performance of the crazuest of musicals!" Eli Eshed, Yekum Tarbut
"This production, currently touring Israel, is lively and nice, and faithful to the original show that conquered Broadway... A musical like this is very difficult to produce. This production, in the original language, is a ray of light in the world of theater." Haim Noy, TheMarker.com
"We thoroughly enjoyed last night's performance of "The Producers" in Rehovot. The casting was superb, along with the acting, singing and dancing. What a collection of talented people!" A. Grinberg
© 2017 Israel Musicals. All Rights Reserved | Design by W3layouts