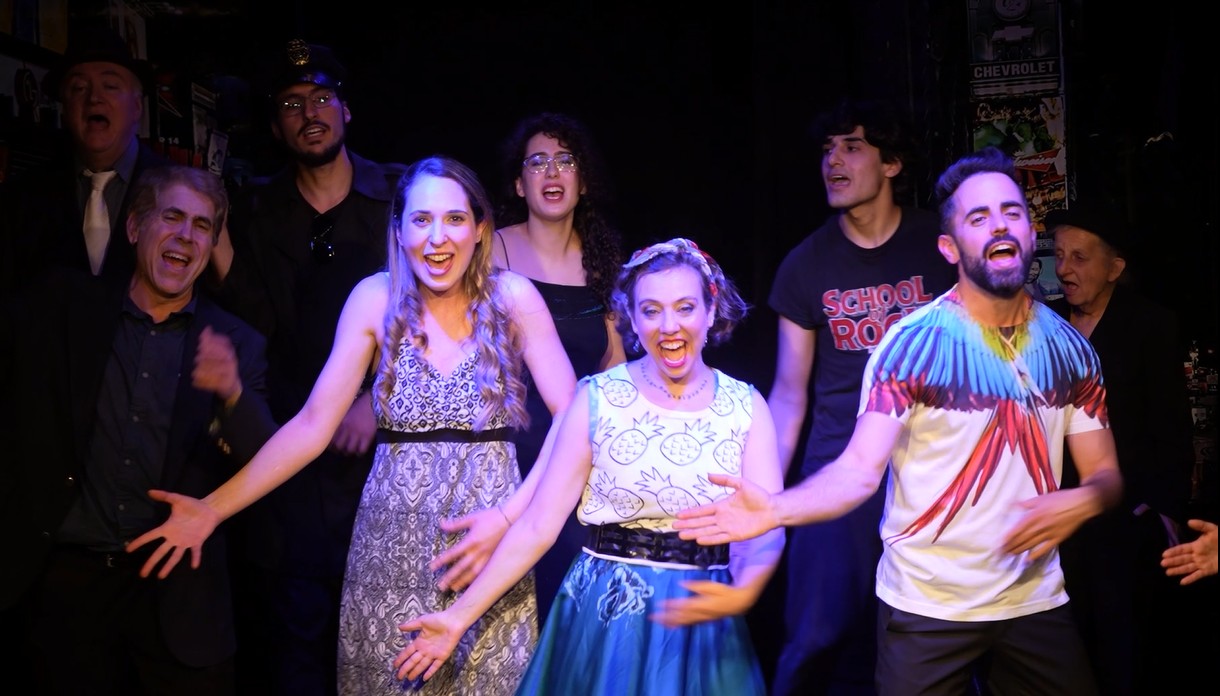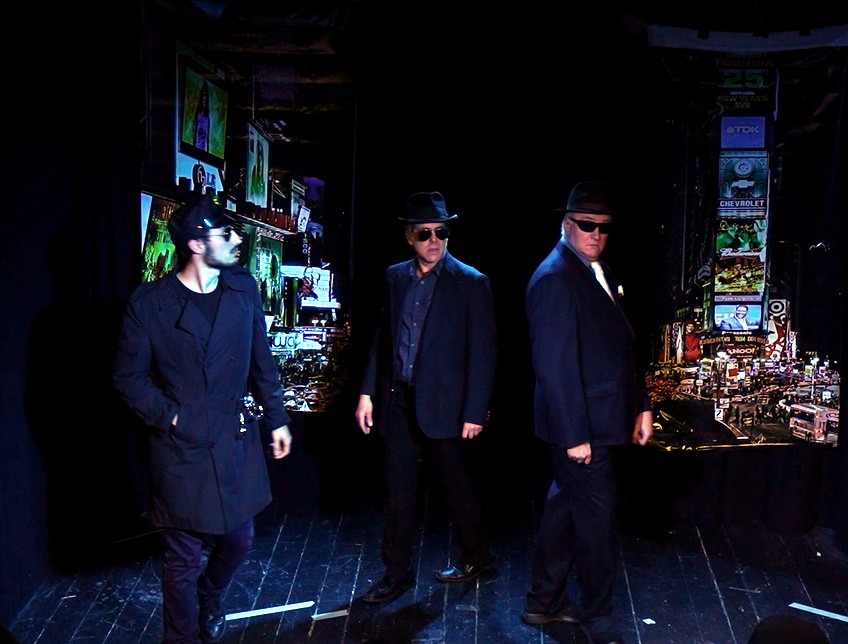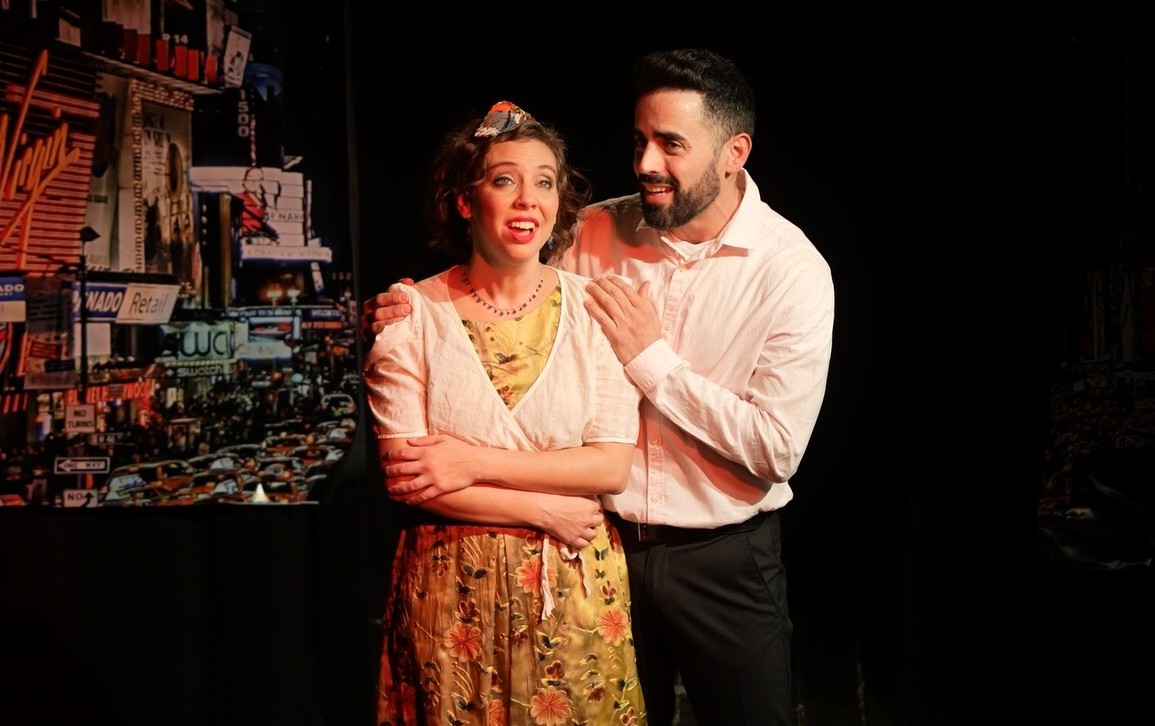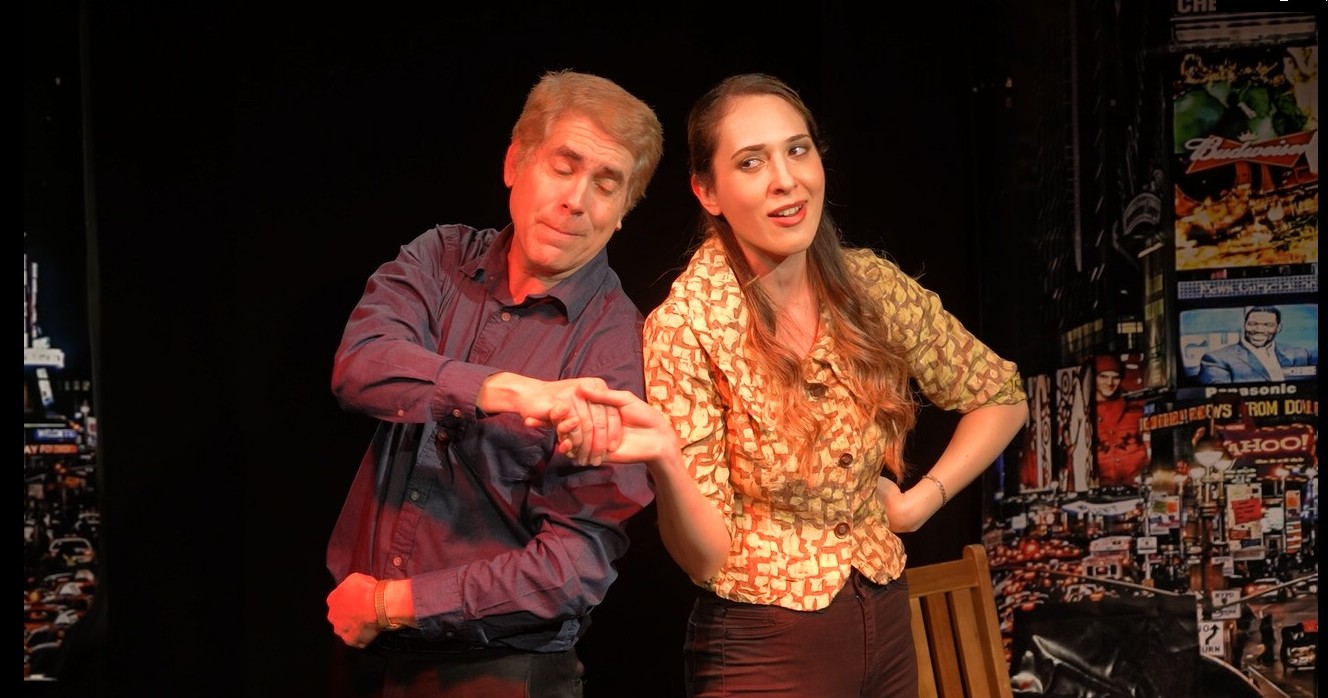 Get a 25 NIS Gift Certificate for The Four, a new musical comedy
..as a thank you for sharing our event and encouraging people to attend
Help us spread the word by sharing the event on your social media! We want to thank you with a 25 NIS gift certificate valid for your total ticket order to see the show! Here's how:
1. First, share the link to our page about the show.
Please mention in your post that you're planning on being there! You can do it by clicking here:
Here is a link to share, if the above button didn't work for you, or if you wish to share by email or elsewhere:
2. After you've shared, submit this form to get your discount code
3. Use the code you received to take 25 NIS off your order total at checkout: