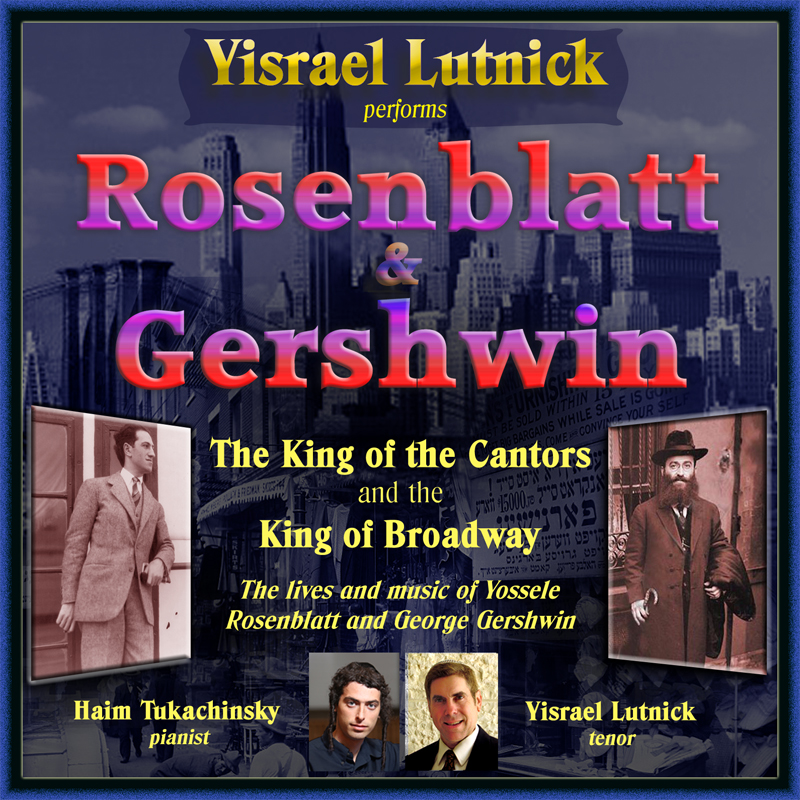 Rosenblatt & Gershwin
The Kings of the Cantors and The King of Broadway, respectively, ruled the Jewish musical world of the 1910s - 1930s. This uniquely moving concert is filled with history and simply gorgeous music. Performed by tenor Yisrael Lutnick and pianist Haim Tukachinsky.
Click here to read more and for performance information.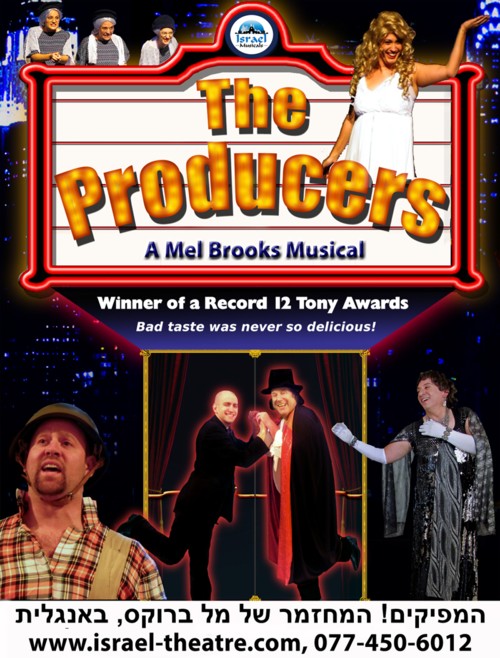 "A ray of light in the world of (Israeli) theater!" Haim Noy, themarker.com
The Producers: Authentic, intimate, powerfully performed by a professional cast
"One could close one's eyes and think they were on Broadway... An excellent performance of an exquisite play!" Eli Eshed, Yekum Tarbut
More About the Show Audience Feedback The Actors


Israel Musicals on TV
Five cast members of The Producers were recently featured on Channel 2. You can watch the brief interview and the taste of the show by clicking here: