What amazing things happen when two couples mix up their blind dates?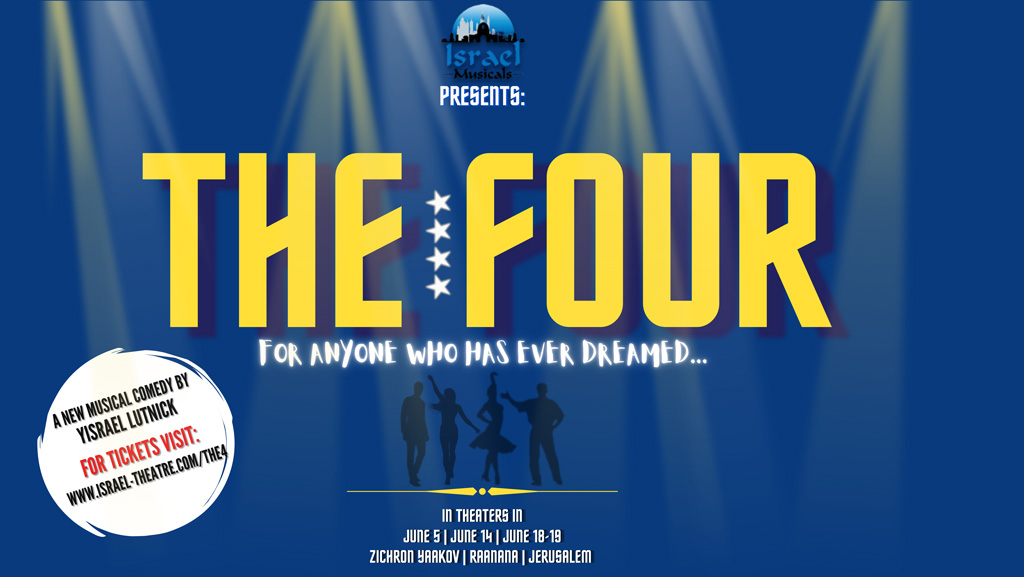 Book, music and lyrics by Yisrael Lutnick
Click here to reserve your seats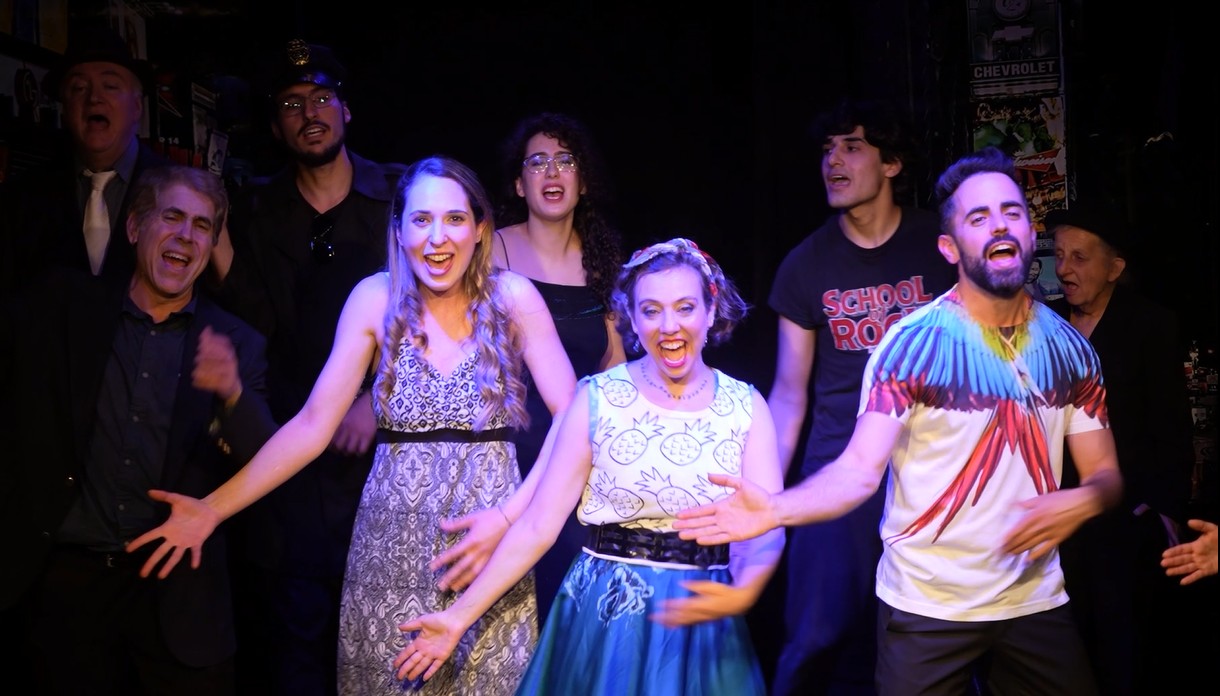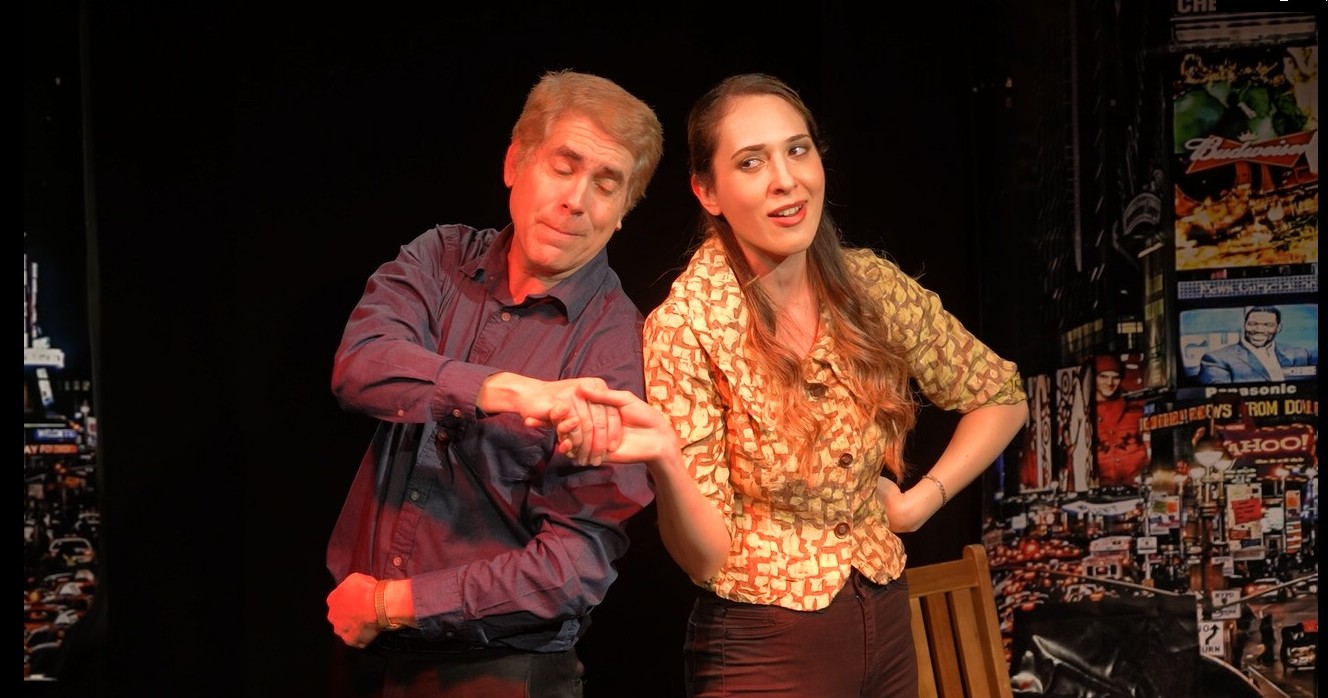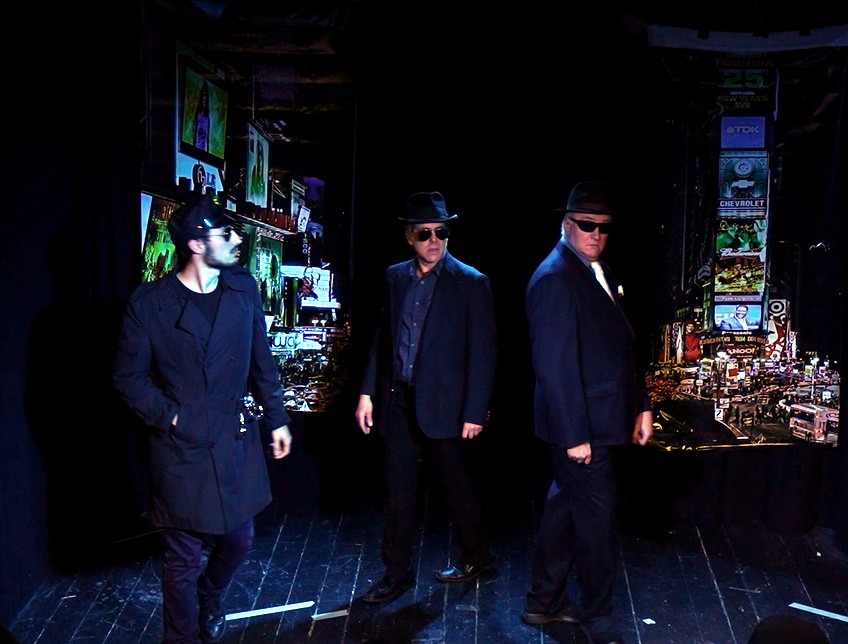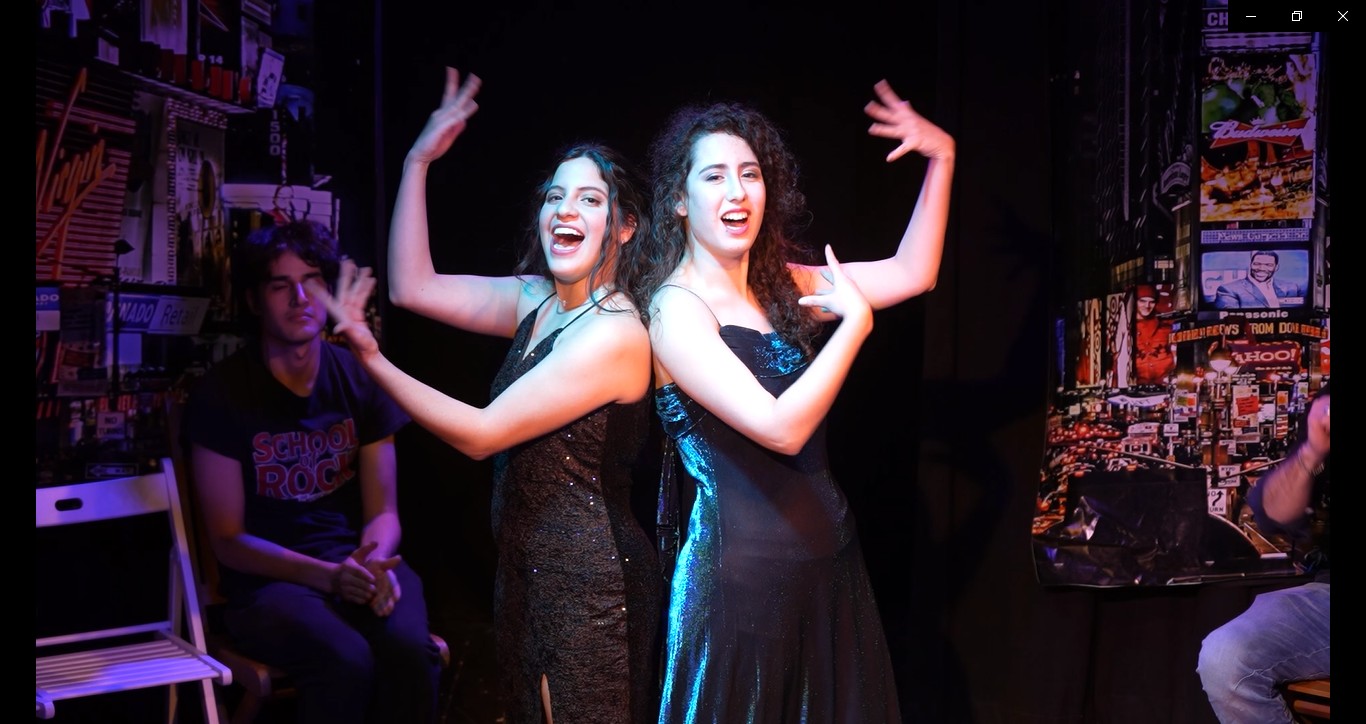 Don't miss The Four, in Israel for just a few performances!
Enter the New York world of show biz. If you love a world of belly laughs, amazing and infectious music, and a whole lot of thought-provoking inspiration, then..
The Four is The Show for you
Besides the comedy inherent in sitting down with a man you think is a theatrical agent but, in truth, has a VERY DIFFERENT vocation, two pairings are made that will change Broadway itself.
Sometimes little mistakes can have a wonderful and surprising results.
Come root for the old guy who finally woke up and chased his dreams
What happens when you've waited too long to pursue your dreams? Should you roll over and give up, as society not-so-gently hints you should? Should you risk making a fool of yourself and try it anyway? Is there any way to turn back the clock and make a miracle come true?
And what if there is, but it may not be well, proper? Should you do it anyhow?
Come see what Alfred Berg, together with his beautiful and talented partner Georgia (George) Nogavani, will attempt. Will it work? Will they finally achieve the breakthrough they've dreamed of for so long?
A great new musical theater experience, guaranteed!
It's an unknown show, that only a few audiences have seen. It's completely original, and has not been on Broadway.
I guess you could say it's been off-Broadway.
Really off-Broadway.
Very, very far off-Broadway.
And so too, at one time, was every famous musical you've ever seen.
Who knows?
We love community theater, and we love watching a beloved musical that does exactly what we expect it to do. But...
.. this show is crafted to surprise and delight you.
You won't know the jokes until they hit you.
You may not recognize the songs until they draw you in and embrace you.
And you may not have heard of some of our actors, but I can tell you that they are almost all professionals, working in the industry. Their talent will be obvious.
So this show gives you the joy of discovery, together with a great entertainment.
© Israel Musicals. All Rights Reserved | Design by W3layouts