Now Playing

Rosenblatt & Gershwin, with Yisrael Lutnick and Haim Tukachinsky
The King of The Cantors and The King of Broadway

Laugh, maybe cry, certainly sing along as you (re)discover the Golden Age of the Jewish Musical World, the 1910s - 1930s. Fascinatin' rhythm, history, humor and glorious music await you.

Israel Musicals
For The Love of the Broadway Show

Do you believe in quality entertainment, combined with important values and messages? Does your kid sing along with all of the tunes on "Glee", but never actually gets to see a musical performed live? Have you always wanted to share your love of a great musical with your family without having to make the trip to Broadway or the West End?

Our Mission at Israel Musicals

Musicals are our passion, and we know you love them too.

That's why we choose to produce and perform the most memorable ones, including longstanding favorites and new, exciting shows. We believe that by presenting you with a great story that has a meaningful message, beautiful song and dance, and bringing it to life with outstanding talent, you will savor the experience long after the curtain has gone down.

It is also our passion to share these musicals with your whole family. Enjoy the wonderful texts as they were written, in English. Non native English speakers can follow along with the Hebrew subtitles, no chance of losing the plot!

Our talented actors and actresses rehearse for months to make their performances seem effortless. They sing and dance because it makes them sparkle, and they can't wait to share the magic with you.
---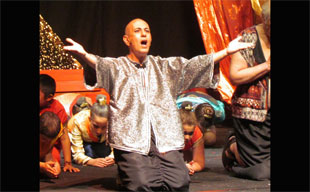 See what's playing, get some tickets.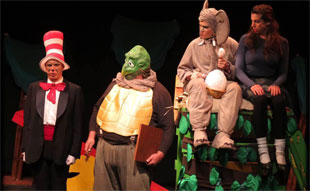 Join a show. Join the team. We are stranger than we look.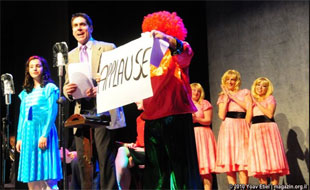 Help us keep going by partnering with us as a supporter.